In the presence of more than 400 guests ZORA retail chain opened its logistics centre in IP Sofia-Bozhurishte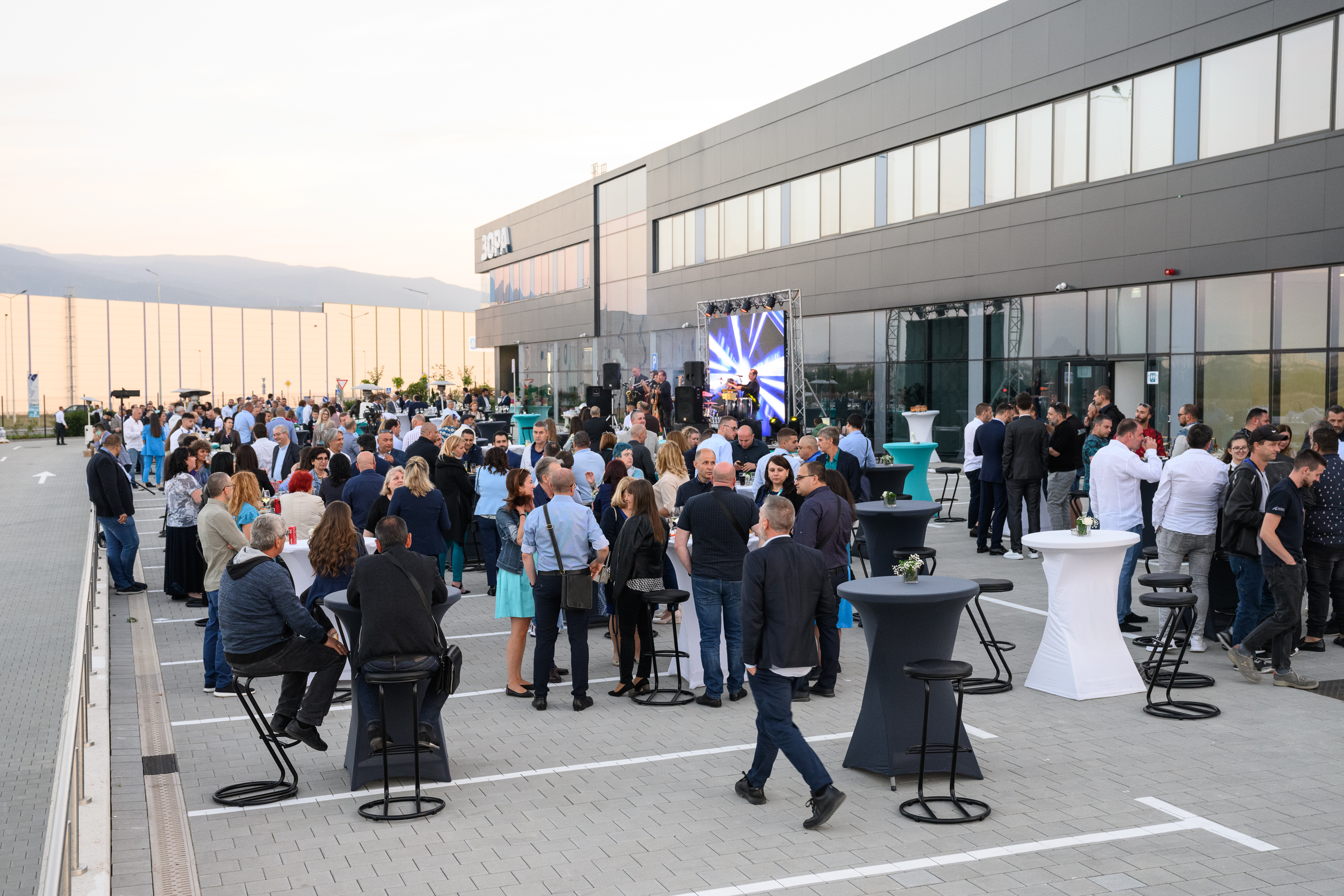 On 29 September 2023, in the Industrial Park Sofia - Bojurishte, ZORA retail chain opened its new logistics and administrative centre in the presence of over 400 guests. The total value of the investment is over BGN 30 million.
The company's logistics centre exceeds 23,000 sq. m. and includes an administration building and a modern warehouse that allows goods to be in and out within two minutes. This is the first stage of the investment, with plans to build another warehouse and a photovoltaic plant in the future.
The owners of ZORA thanked all those who have been an important part of the chain's activities over the 32 years of its existence.
Greetings during the opening were given by the Deputy Minister of Economy and Industry Ivaylo Shotev, the Executive Director of the National Company Industrial Zones EAD Mr. Konstantin Palaveev, the Manager of the company-contractor of the project and others.
Deputy Minister Shotev expressed support for the business representatives to ensure a better and predictable environment for all Bulgarian and foreign investors.
Mr. Palaveev congratulated the representatives of ZORA with the successful implementation of the serious investment and noted that well-functioning industrial parks are a prerequisite for creating favourable conditions for economic activity and opening of jobs, in view of which the company will work for the successful development of the parks it manages and will provide the necessary support to its investors.