NCIZ supports the "Bulgaria Wants You" initiative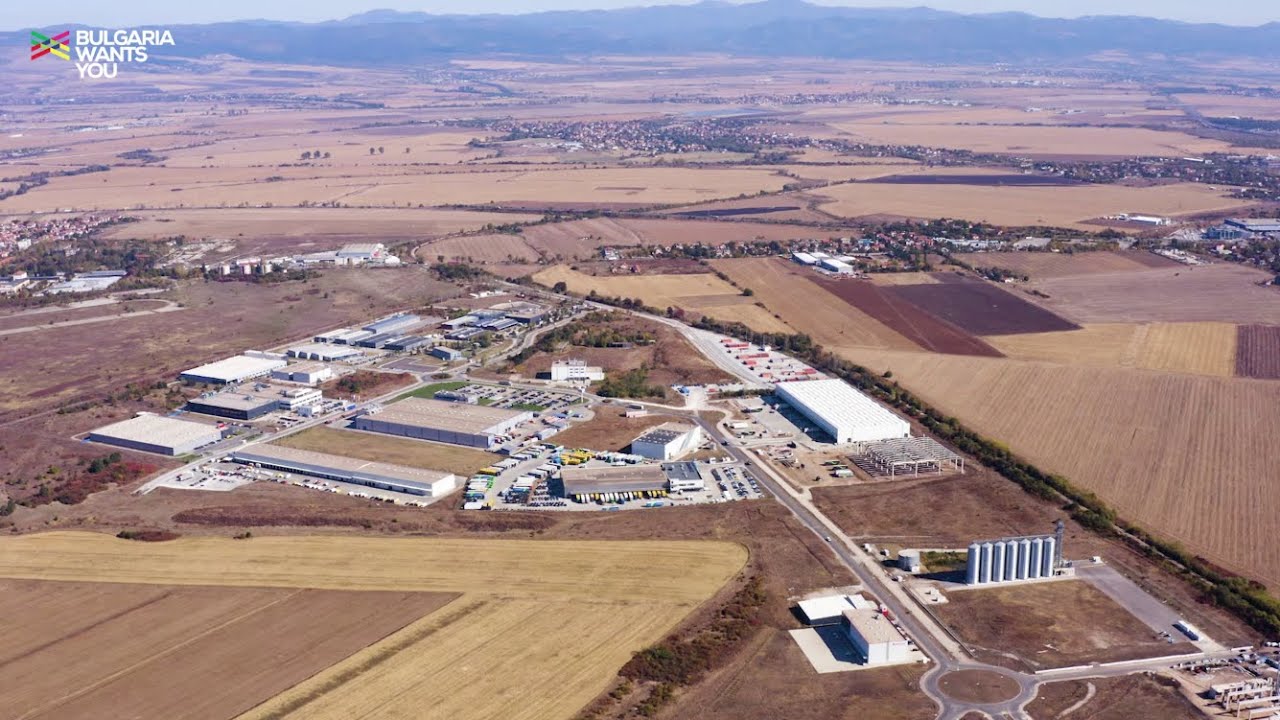 The Ministry of Economy and Industry and the "National Company Industrial Zones" EAD have become part of the Bulgaria Wants You initiative, whose main message is that Bulgaria currently offers better conditions for work, life and career for the nationals living outside the country. Through this platform for attracting personnel and with the help of the forums "Career and Life - Why in Bulgaria?" organized within the initiative, work is being done to ensure that Bulgarian professionals find their worthy professional development in their homeland.
The Ministry of Economy and Industry is the first institution to join the initiative together with private sector companies. "We hope to contribute to the Bulgarians around the world to return home where they can find their successful realization," said Minister Bogdanov.
NKIZ EAD is the state-owned company that has been working for years to develop Bulgaria's industrial parks so that they meet the serious investor interest in the country. We are all aware that in this way we are taking concrete steps to create a base that will attract people with experience to bring it to Bulgaria and find their real place here.
For more information about the initiative, see the video: