NCIZ WITH APPROVED BUSINESS PROGRAM FOR 2021-2025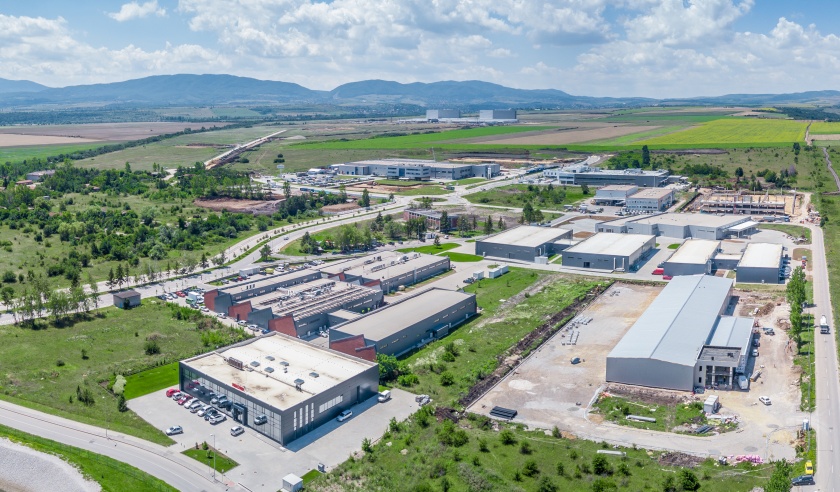 Dear investors and partners,
We hereby inform you that the Business Program of the National Company of Industrial Zones EAD (NCIZ) for the period 2021-2025 has been approved by Mrs. Cornelia Ninova - Deputy Prime Minister and Minister of Economy and Industry, in her capacity as a body exercising the rights of the state as the sole owner of the company's capital.
The document sets out the main forecast indicators for the implementation of the activity, which the company must achieve for each year of the specified five-year period.
Among the leading goals of the NSIC are:
- Creating favorable conditions for investors and establishing the company as a leading player in the industrial field in Bulgaria;
- Supporting the development of individual economic regions in the country and creating preconditions for long-term employment through the development of ad hoc projects together with the municipalities;
- The construction of new infrastructure and rehabilitation of the existing one in the industrial parks and areas managed by the NCIZ;
- Improving digitalization, strengthening the capacity of research, introduction of modern technologies and creation of a suitable innovative environment for development in the industrial parks and areas of the NCIZ.
The main priorities for the period of this program are the development of Vidin Industrial Park, the completion and management of Sofia Industrial Park - Bozhurishte, the development of the second phase of Industrial and Logistics Park - Burgas, and subsequent infrastructure investments in industrial areas. owned by NCIZ. Additional areas are to be developed in which the company will operate, building new industrial parks in the near future.