Behr-Hella Thermocontrol GmbH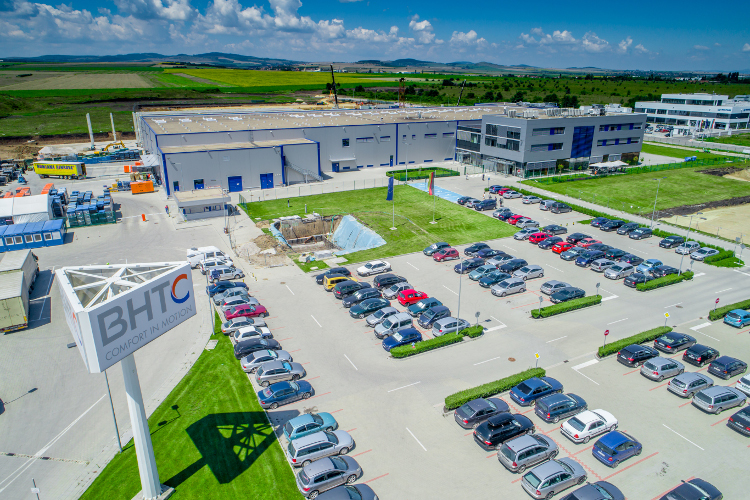 Approx. 500 new jobs

Plot area: 70 000 sq.m
Contract Signing: 30 April 2013

Groundbreaking: 17 June 2013
Start of production: 1 March 2015
Behr-Hella Thermocontrol GmbH is a a German investor from the automotive industry.

The company constructed a production facility and a R&D center for engineering and manufacture of control units for automotive air-conditioning systems.

Their main customers include leading producers such as Audi, Bentley, BMW, Bugatti, Chrysler, Daimler, Ford, GM, Lamborghini, Renault, MAN, Nissan, Porsche, Renault, Seat, Skoda, Volkswagen, Volvo.
At that moment the company increases the amount of its investment with additional EUR 50 mln.