Dear investors and partners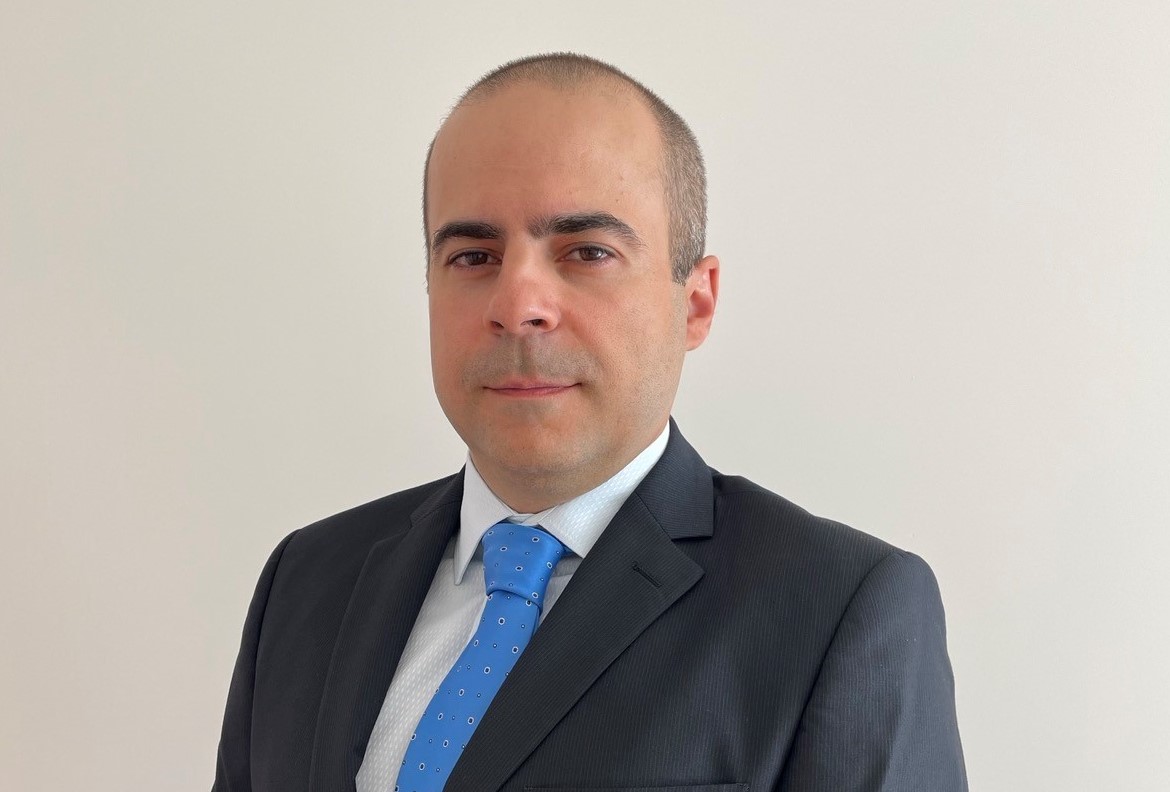 Dear investors and partners,
This is to inform you that as of 31.07.2023 National Company Industrial Zones EAD has a new Executive Director - Mr. Konstantin Palaveev.
Mr. Palaveev is a financier with extensive professional experience in the field of public companies, including investments, finance and asset management.
The efforts of the new management will be focused on the development and construction of industrial parks and zones with appropriate infrastructure and ensuring predictability for investors, with maximum transparency in the management of public resources.
One of the main tasks will be the promotion of a sustainable and favourable business environment in the industrial zones managed by the company.
Sincerely,
the team of NCIZ EAD